Need advice on an employment law issue?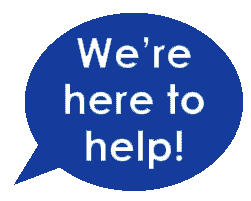 You're in the right place
.
Our team of employment law advocates are standing by to answer your questions and assist.
Please complete as much information as possible on the form below so we can assign the correct advocate to contact you about your situation.
This does not commit you to use our service but gives you a way to write a detailed account of what happened and allows us to select the correct advocate to give you the best service.
If we take your case *you only pay if we are successful in getting you a financial settlement.  Lawyers call this a contingency fee, we call it 'No Win No Fee'
*We only work on a no win no fee basis if we are obtaining a financial settlement for you. In some cases we are helping you keep your job, eg attending disciplinary meetings, in these cases we work on an hourly rate.
We will require supporting documentation before your case can be given to an Advocate, so please also locate your employment contract and any other documents and correspondence relevant to your case.