no win no fee employment advocates wellington
Our Wellington Employment Advocate can help you with difficult employment relationship problems.
We believe everyone should have access to legal representation to defend their rights under New Zealand employment law.
We have Employment Advocates available in Wellington who can help you take action if you can't resolve your employment problems. Our experienced, qualified employment law specialists can often sort out your employment law problem very quickly.
Just like employment lawyers, we are employment law experts. The only difference is that we are able to offer you our services on a contingency fee, which means we only charge you if we are successful.
When is it No Win No Fee and When is it Hourly rate?
The exception to the no win no fee arrangement is where we are trying to save your job and there is unlikely to be a financial outcome, for example representing you at disciplinary meetings.
 Meet Sandy Our Wellington Employment Advocate: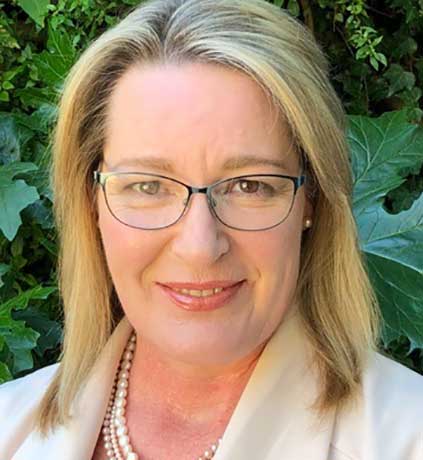 How can we help you?
Defending yourself against unfair treatment in the workplace can be daunting if you don't know what your rights are, or how to go about upholding your rights.
We can help your raise a personal grievance for the following complaints:
Unjustifiable dismissal (unless the dismissal took place while the employee was on a valid 90-day trial period)
Unjustifiable action that disadvantages the employee
Racial harassment
An employer's failure to comply with obligations relating to  restructuring
Disadvantage to an employee due to the employment agreement not meeting legal requirements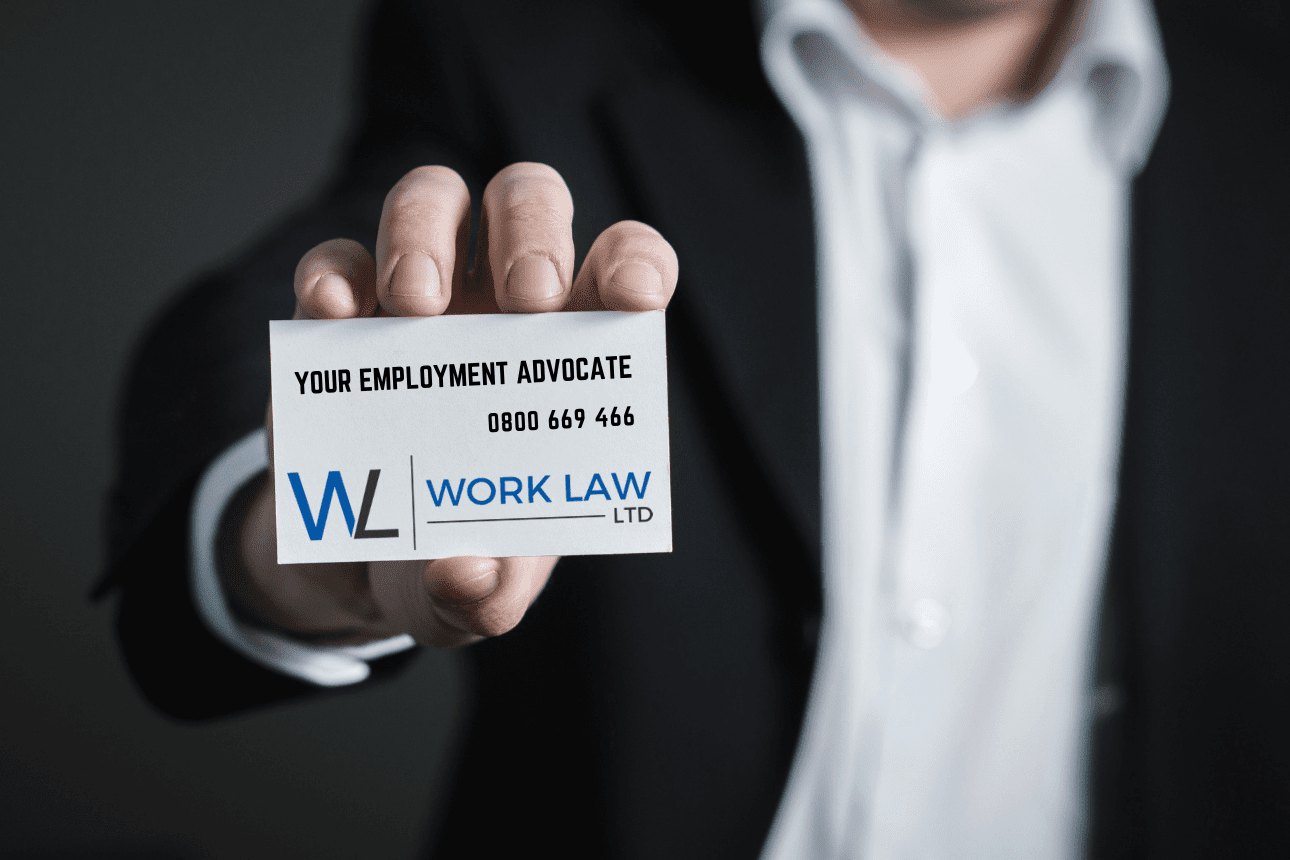 CONTACT US FOR A FREE CASE EVALUATION

You can trust us to listen
Statistics prove that legal representation for employees  by an employment lawyer or employment law advocate improves your chance of a successful outcome.
You have nothing to lose by having a free consultation with an Employment Law Advocate.
You can email us using the form below.   When you receive the automated reply to your email please reply and attach any correspondence you have received from your employer. 
Read Reviews about our Wellington Advocate
No hassle speedy resolution
Sandy has been amazing handling my case – it was clear she knew what she was doing from the getgo and got the resolution I hoped for within 3 working days. Her prompt, timely help and service was really needed and highly appreciated, and no one else was able to come through swiftly for me as she was able to. Thank you again!
Great service.
I had an excellent phone consultation experience. My questions were addressed, and I felt supported. Thank you.
A better outcome than I could have hoped for
I contacted Work Law Employment and am so glad it was Sandy Ward who took my call that day!! I spoke in detail with her about an employment contract matter and can not praise her more highly – what a skilled listener. She demonstrated exceptional legal knowledge of my situation, offered clear practical advice and operated with genuine warmth and empathy. Her reassuring manner helped me feel supported and validated during a time of real vulnerability. Sandy thank you for being so great at what you do!
There's no doubt in my mind that thanks to her legal advocacy and advice, I got an outcome better than I could have hoped for.
I have already recommended Sandy to a friend, confident that this person will be in the best hands with her to provide legal advice.
Sandy is a great advocate and a great person.
Sandy was my advocate through a very difficult time. I cannot speak highly enough of her. Had I not had her advocacy, and had approached the matter on my own, I am quite convinced I would not have gotten any kind of resolution. But Sandy's experience, patience and sage perspective on what we were trying to achieve is what got us there in the end. Sandy is also an honourable person and one of the few. I would not hesitate to recommend her.
Thank you is not enough - an amazing outcome!
I cannot thank Sandy enough for her help and support in getting a quick resolution (far beyond what we had thought) in a tricky situation with a young person. She was a great listener and fantastic communicator so we knew what was happening at every stage. Thank you.