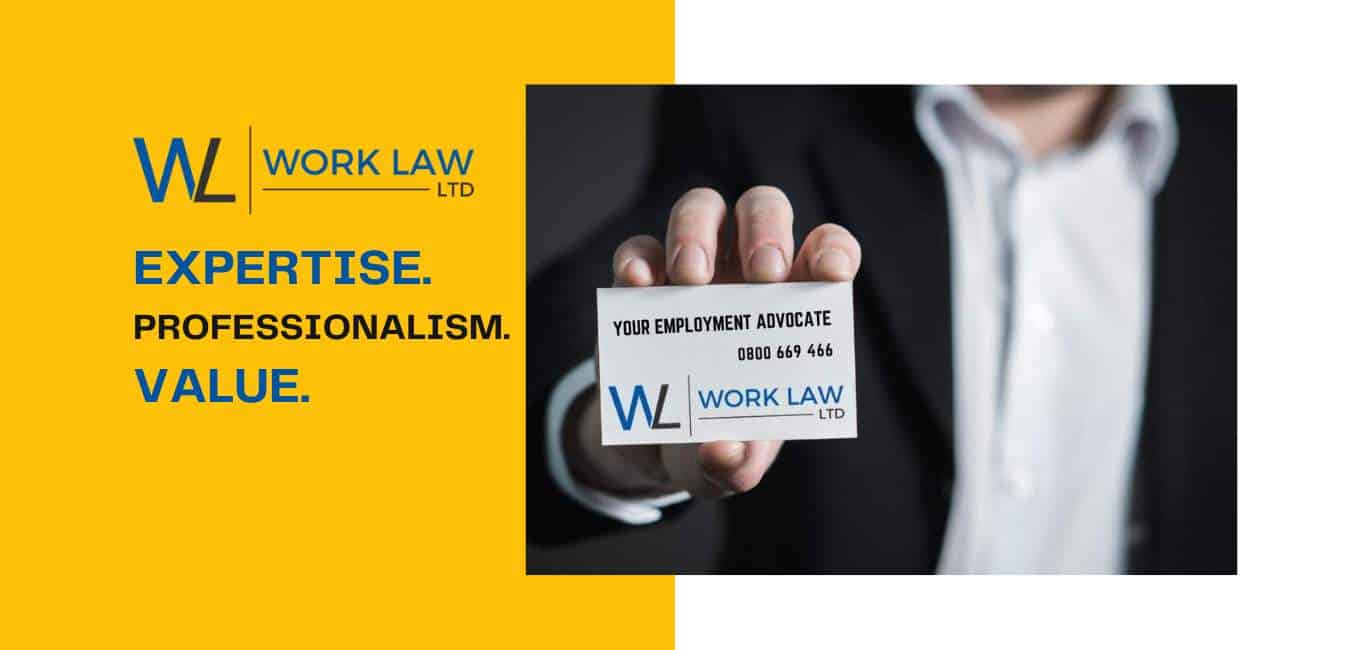 Thousands of Kiwis trust Work Law with their employment law problems
At Work Law we actively promote trust & transparency online by continuously soliciting reviews about our services from our clients.
Here's what our clients have been saying lately:
Wilfully errant Employers had better take heed!
This review is being made with a much lighter heart, after months of pursuing my own sole hikoi to get a fair and equitable outcome in what was, a thoroughly avoidable circumstance.
I phoned and spoke with Jenifer Silva, who became my advocate for the journey. I found her advice to be professional, timely, unambiguous and her manner empathetic and supportive…. sound rationale and emotional balance in delivery are key for me.
My sole regret in this, being that I did not take the advocacy path earlier and save myself the elevated stress levels.
In my plus 50 years of employment, I had not used this service type, but now, would strongly recommend this same advocacy path, through this same company and believe that if Jenifer is the benchmark for this Company's competence in Employment law Advocacy ……then wilfully errant Employers had better take heed!!!
Thank you, Jenifer…optimistic dragon slaying in a gang of one could indeed become a lonely exercise without reinforcements..
Sandy's knowledge and patience turned the tide
I am grateful for Sandy's invaluable expertise and unbiased support during a very difficult time. Her knowledge and patience provided me with the clarity I needed to conclude and move forward.
A mihi to you for your mahi
Kia Ora Kam
First and foremost this message is a mihi to you for your mahi since we have engaged.
You have not only provided me with a positive financial outcome and restoration of mental peace but you have allowed me some more time with my baby comfortably and for that I am grateful.
Having you as a representative eliminated any anxieties I had about how I was to manage this situation, you validated that not only were my feelings real, you showed me that hurt and humiliation with the right support and persistence could be compensated verbally, emotionally and even financially, although I never approached thinking finances were going to be a contributing factor in the resolution I am appreciative.
So once again thank you.
CONTACT US FOR A FREE CASE EVALUATION

You can trust us to listen
Statistics prove that legal representation for employees  by an employment lawyer or employment law advocate improves your chance of a successful outcome.
You have nothing to lose by having a free consultation with an Employment Law Advocate.
You can email us using the form below.   When you receive the automated reply to your email please reply and attach any correspondence you have received from your employer.