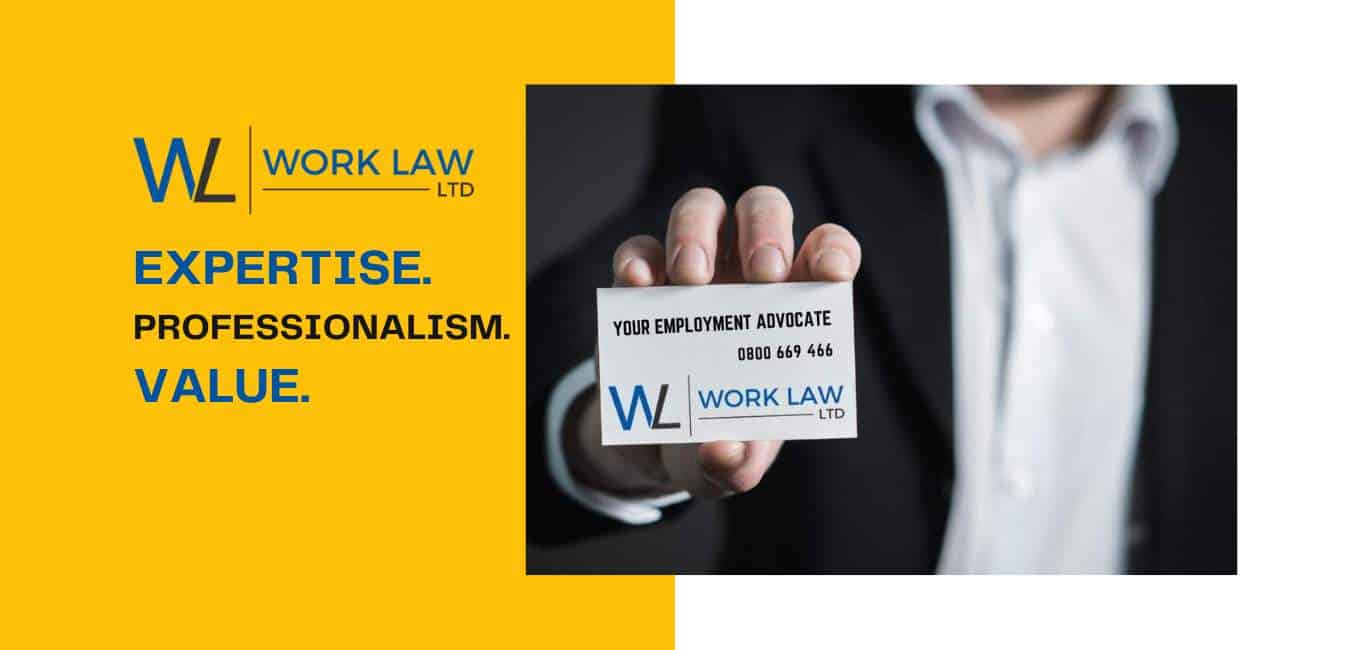 Thousands of Kiwis trust Work Law with their employment law problems
At Work Law we actively promote trust & transparency online by continuously soliciting reviews about our services from our clients.
Here's what our clients have been saying lately:
Brilliant Kam
Kam was amazing to work with. I read through the reviews and was already aware that I was in the right hands. She showed a lot of empathy and patience through out the whole progress. I feel at ease now.
Thank you Kam and team.
Kam Bailey was the hero I needed.
She showed deep kindness towards her clients and everyone else that was invovled. She was respectful, patient and always made sure that we were all comfortable through out the whole process. Thank you for treating me like a human Kam, also for making me feel heard and being the voice for me when I was too afraid to defend myself. You truely are the best.
Highly recommended
Kam Bailey was such a pleasure to work with. I engaged Kam to help me put right, what I knew to be wrong, and I was grateful she accepted our case. The outcome was successful for us in many ways including psychologically, and with it came closure and a welcome sense of relief. It's not okay for any employer to think they can make up the rules and get away with it. We wanted to use our experience to expose the employer and create awareness for others, but the resolution system demands confidentiality and I think this area needs improvement in some way. Throughout the lengthy ordeal, Kam has been attentive, understanding, reassuring, and calming, and our result was pleasing. I thank you Kam for helping us the way you did. I wish I could say more but I don't want to be in breach. You are an angel and I thank you for doing what you do in the way that you do. May God bless you and keep you.
CONTACT US FOR A FREE CASE EVALUATION

You can trust us to listen
Statistics prove that legal representation for employees  by an employment lawyer or employment law advocate improves your chance of a successful outcome.
You have nothing to lose by having a free consultation with an Employment Law Advocate.
You can email us using the form below.   When you receive the automated reply to your email please reply and attach any correspondence you have received from your employer.