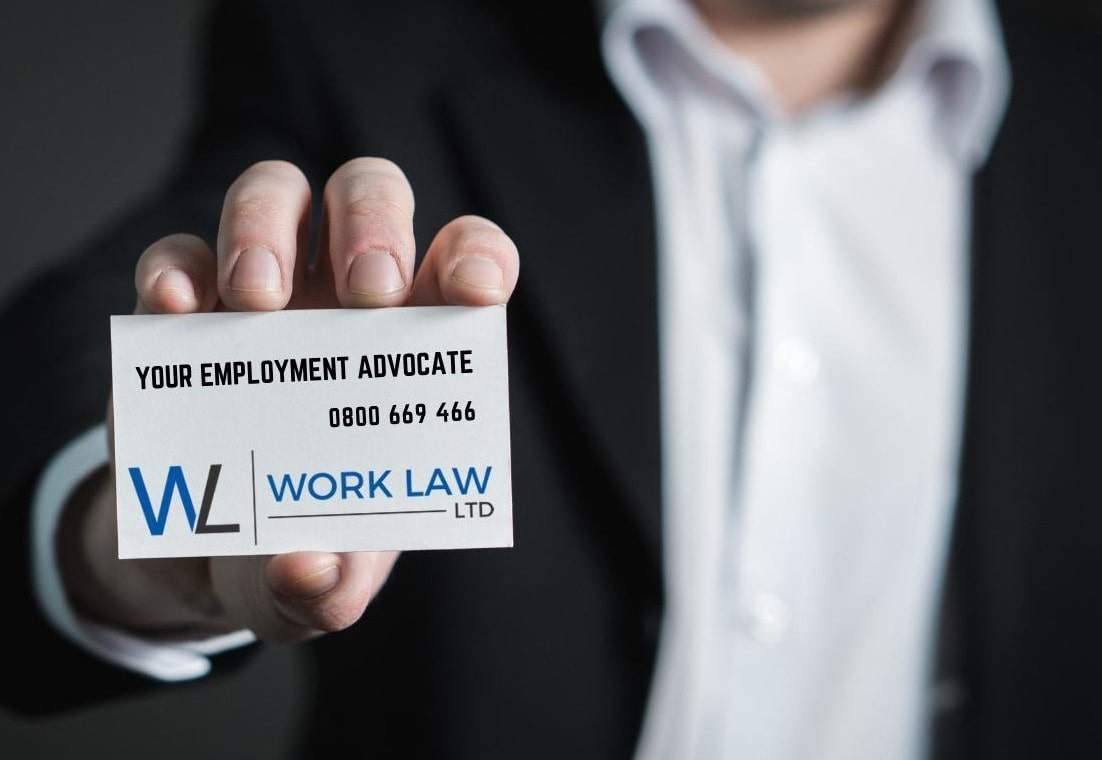 Take an Employment Advocate  to your mediation
If you have raised a Personal Grievance with your Employer or previous employer (within the 90-day deadline), and you have not received a satisfactory response you can take the grievance to mediation.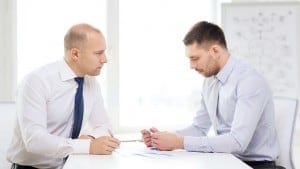 What is mediation?
Mediation services are available to Employees as a method of solving employment problems before they go to the Employment Court (the ERA).  When needing to identify the issues, resolve disputes and reach an overall outcome a third party called a 'Mediator' is available to help.
A successful mediation aims to save time, energy and potential costs & losses. This is a semi-formal, confidential option that allows parties to negotiate and focus on interests, agendas and opportunities to move beyond the issue at hand.
We wouldn't take you to mediation without first assessing you have a good case and being confident that we can get you your desired outcome.
Why should you take an Employment Law Advocate to mediation?
We are experts in New Zealand Employment Law. We know your rights, we have a lot of experience with these matters, and we know what financial (and other) compensations are appropriate.
Most often the employer will bring an Employment Lawyer or Employment Advocate themselves and if you are representing yourself this can put you at a disadvantage both emotionally and intellectually.  You can represent yourself, but knowing your rights and being able to stay calm and open-minded during the process is important.
To ensure the best outcome we recommend you seek representation by someone who has legal experience such as an employment advocate, employment lawyer or even a community leader.  Employment Lawyers usually charge by the hour.  Because the mediation process can be time-consuming it can be very expensive to hire an Employment Lawyer. Work Law Employment Advocates offer a No Win No Fee option for cases that meet our criteria.  It's free to discuss your case with us for a free and confidential evaluation.
Our Employment Advocates are legal experts, with specialised knowledge of employment law. We can represent you all the way to the Employment Court if necessary.   Our fees are much less than it would cost to use an employment lawyer.  We will take your case to mediation if we think we can get you a financial outcome. You don't pay us unless we do.
Our Employment Advocates  will:
help you prepare for mediation,
gather facts,
set out the law
identify the most appropriate solution for the issue,
We attempt to obtain fair compensation based on the facts presented and the ways in which your employer may have breached your rights under NZ Employment Law.
Having an Advocate represent you does not mean that you will not be involved.  Keeping involved in the process will be beneficial to voice any concerns you may have, and give the other party a chance to consider what you are saying. This can be one of the most important parts of your mediation.
You are also able to bring along a support person to your mediation should you wish. The role of a support person is to provide you with emotional support throughout the process.
At a successful mediation, both sides get to agree on the outcome.
Unsuccessful Mediation;
Most of the time mediation is successful.  But occasionally things take a little longer.
If no agreement is reached the case may be escalated to the Employment Relations Authority (ERA).
Sometimes the ERA Member will direct you back to mediation.
At the ERA the final outcome is decided by the authority member (Judge) and neither party will have a say in the settlement. The danger in taking disputes to the ERA is the chance of loss and that you may be ruled against. In some cases, costs may be awarded against you, if you are seen to be the person that is in the wrong.
See our page on ERA to get further information on this option.
What our clients are saying
Brilliant Kam
Kam was amazing to work with. I read through the reviews and was already aware that I was in the right hands. She showed a lot of empathy and patience through out the whole progress. I feel at ease now.
Thank you Kam and team.
CONTACT US FOR A FREE CASE EVALUATION

You can trust us to listen
Statistics prove that legal representation for employees  by an employment lawyer or employment law advocate improves your chance of a successful outcome.
You have nothing to lose by having a free consultation with an Employment Law Advocate.
You can email us using the form below.   When you receive the automated reply to your email please reply and attach any correspondence you have received from your employer.